Lenovo has announced, in partnership with Google Cloud, purpose-built meeting room solutions that include a comprehensive collection of innovative and attractive hardware components to enable workplace collaboration. The Google Meet room kits from Lenovo provide collaboration solutions for new and existing G Suite and Google Meet customers who need to outfit spaces to address the challenges of new hybrid working models. Ready out-of-the-box, the kits include compute, controllers, cameras, soundbars, microphone pods and cables1 and are available in three distinct offerings for small, medium and large meeting rooms.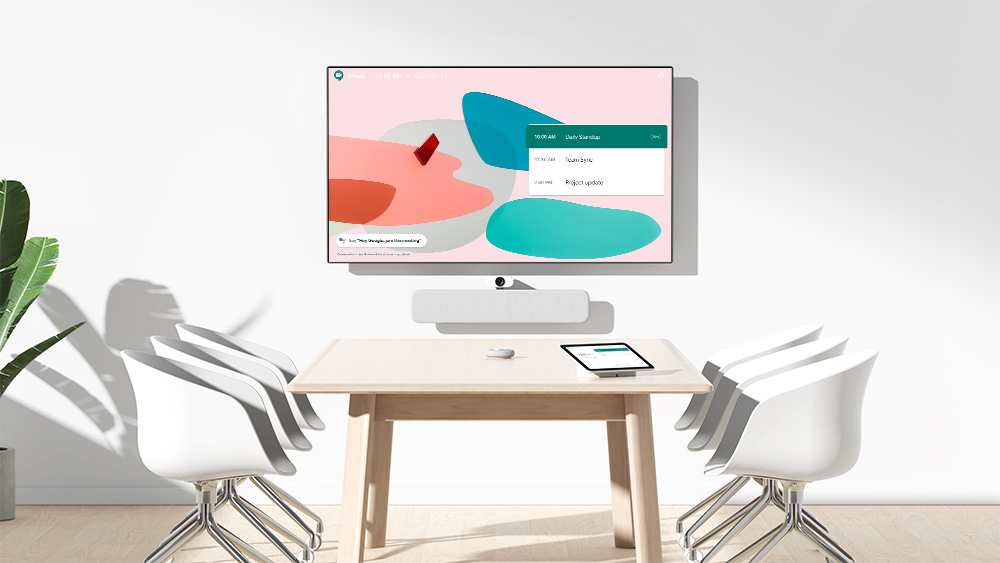 Outfitting spaces with collaboration technology often require lengthy and complex assessment and purchase processes, and sometimes result in a disjointed user experience caused by a multitude of different elements that don't necessarily work well together. In uncertain times when the future roles of office spaces are in question, it has become critical to ensure video conferencing solutions are easy to purchase, deploy and manage, and guarantee the best meeting experience for all users, whether in the room or remotely connected.
Flexibility Meets Design
Designed by Google Cloud and Lenovo, the Google Meet room kits complement a modern workplace ethic with minimalist design and a user-friendly interface for easy interaction. Lenovo and Google believe the future of work is fluid and flexible, and the Google Meet room kit were created with the new hybrid workforce in mind. Available in two colors, Chalk and Charcoal, the kits provide flexible and scalable options to specifically meet the customer need. Furthermore, the kits are backed by a three-year Lenovo Premier Support warranty and optional Smart Collaboration Managed Services are available.
Intelligent and Innovative
Controlled by a high-performance compute device, the solution includes an exclusive Google TPU (Tensor Processing Unit) that provides AI and machine learning capability to maximize audio and video quality. Power over Ethernet (PoE) allows the compute device to carry low voltage power and network traffic over ethernet to the kit's components, such as the controller, cameras and speaker bars.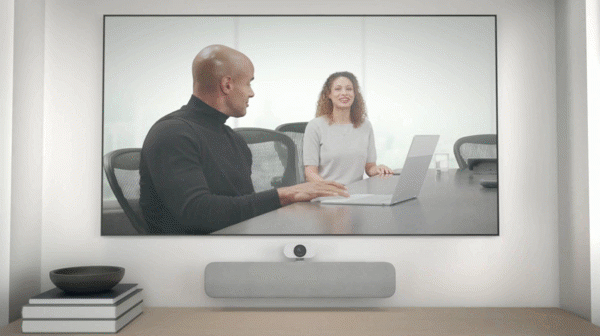 Google Meet Room Kits from Lenovo also include AI cameras with future-proof 4K capability for exceptional participant framing, and built-in TrueVoiceTM noise cancelation technology. To find out more about these intelligent technologies, check out Google's announcement here.
"We are delighted to partner with Google Cloud to deliver easy to deploy and scalable collaboration solutions," said Joseph Mingori, general manager, Lenovo Smart Collaboration Business." The Google Meet Room Kits deliver effortless meetings with intelligent features that make video collaboration natural and more human, leverages G Suite productivity and helps bring people together through challenging times."